in memory
Tim Michel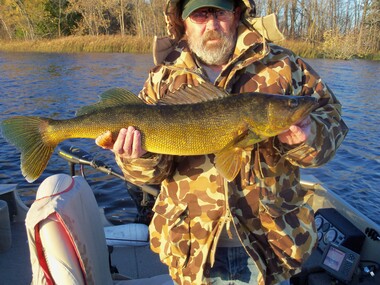 TIMOTHY "TIM" MICHEL

Timothy "Tim" Michel, age 67, of North Mankato, died on Saturday, December 08, 2018 at his residence.
Memorial service will be held at 1 p.m. on Thursday, December 13, 2018 at the Northview - North Mankato Mortuary, 2060 Commerce Dr., North Mankato.
A memorial visitation will be held from 11 a.m. to 1 p.m. on Thursday, December 13th at the Northview - North Mankato Mortuary.
Timothy Joseph, the son of Donald Francis and Jacqueline Jean (Kelley) Michel, was born on January 12, 1951 in Mankato. Tim went to Vo-Tech, received his associate degree and served a four year apprenticeship with IBEW Local 343. He went on to be a licensed electrician for 45 years with the IBEW. On April 28, 1973, he married Cheryl Kay Sens at Holy Rosary Catholic Church in North Mankato. Tim enjoyed hunting, fishing up north, making fishing jigs, smoking meat, reading his western books and spending time with friends and family.
He is survived by his wife, Cheryl Michel of North Mankato; children, Jason (Angela) Michel of Mankato and Jessica (Joel) Mann of North Mankato; grandchildren, Jordan Hellie, Carter Michel, Gabrielle Michel, Bradley Mann, Jaden Mann, and Brandon Mann; brother, Mark Michel of Owatonna; sister, Mary (Gary) Sens of Mankato; and many nieces and nephews.
He was preceded in death by his parents; brother, Pat Michel; and father in law, Garfield (Gar) Sens.
Published on
December 9, 2018